Contamination control of lubricant and hydraulic fluid

Optimizing the operation
    by the contamination control of lubricant and hydraulic fluid.
Prevent the mechanical problems
    by contamination, achieve planned operation.

◇ Prevention of machine trouble
◇ Improvement of operation rates
◇ Extend the remaining life of machine
◇ Reduce the maintenance cost
◇ Delay the interval of oil replacing
◇ Less volume of drain oil
◇ Cut the purchase cost of new oil
◇ When the new oil supplied through the filter,
  the operation can start in more cleanliness condition.

Our service is available from production of filter to implementation of filter operation. We support your contamination control activity.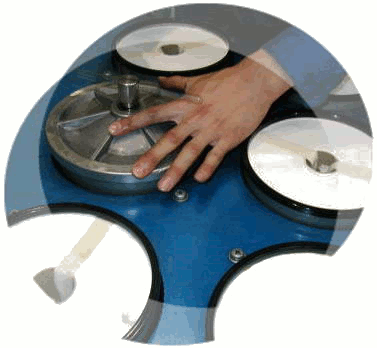 Example: the process of contamination control by filtration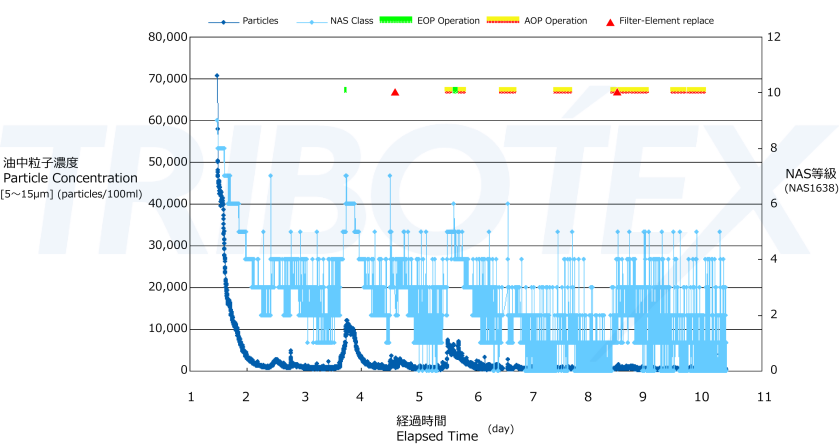 Production and Sales of high-performance filter


The filter is designed and manufactured according to
the installation requirements such as the size of target
machines, processing capacity of the oil volume and
the place to set et, al.

A permanent type filter is also available with design,
production and installation.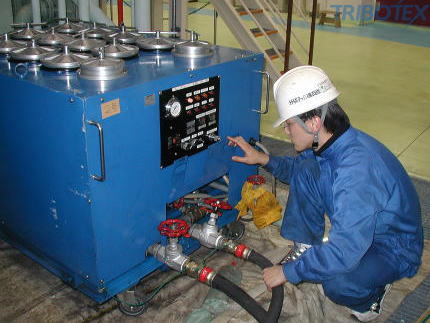 Example: A installation at the actual plant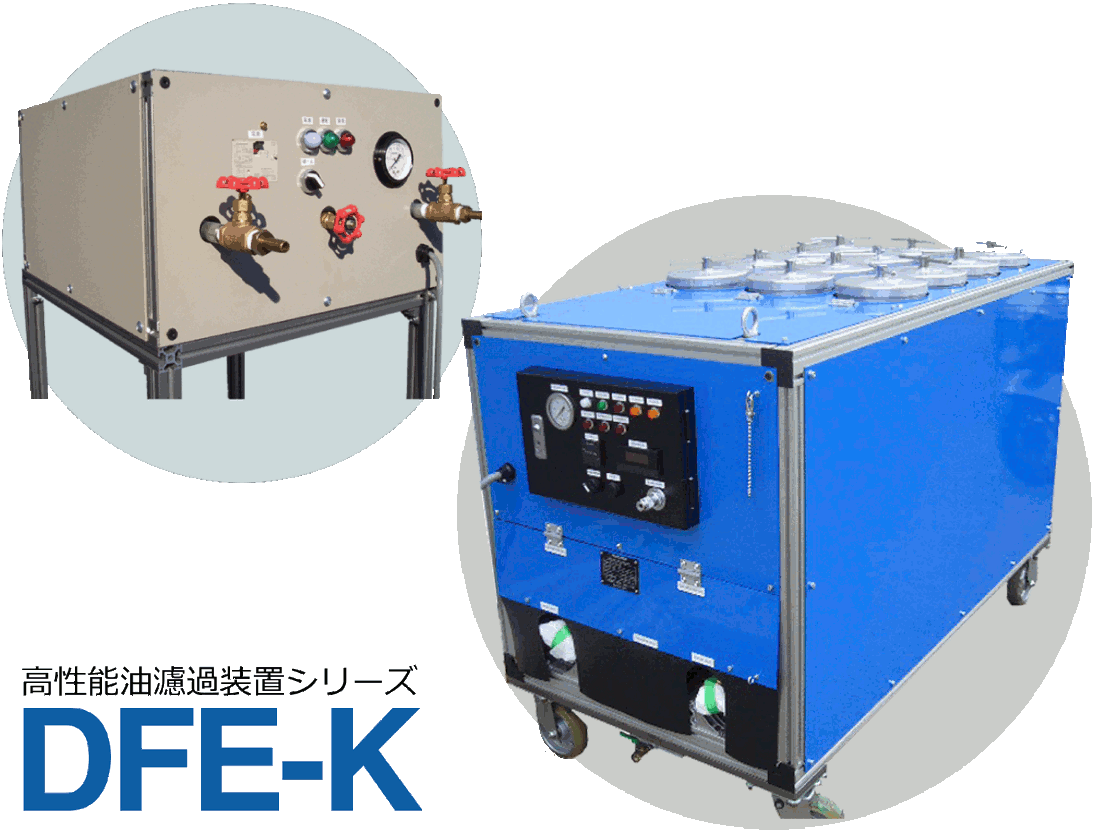 Preventing malfunction of machines

The sludges in oil is to be dissolved and dispersed by injecting of Detergent-Dispersant "TS-604"
Once the sludges dissolved from the metal surface, it should not adhere again.
The oil had been injected to the TS-604 is available to use without any change.

More effect is expected when injecting of TS-604 is carried out at the same time of filtration.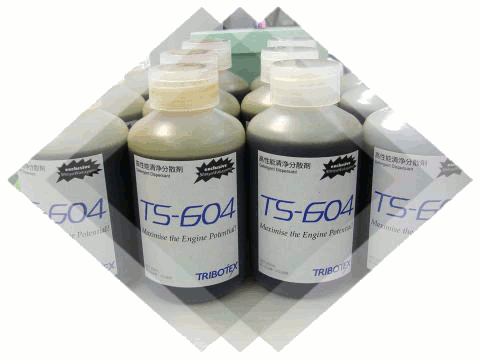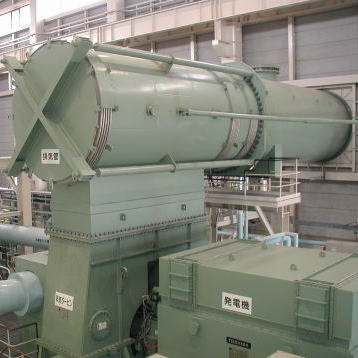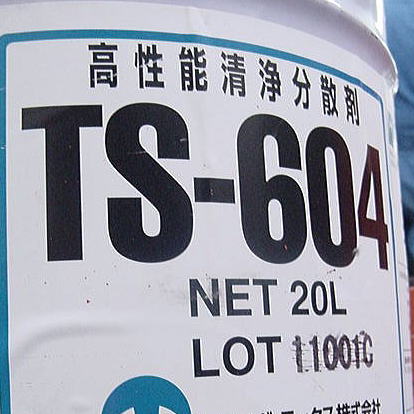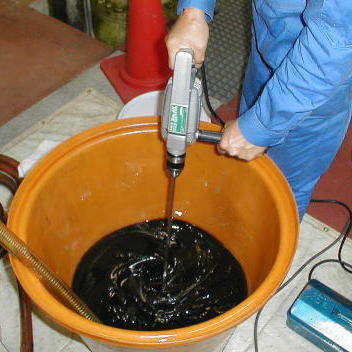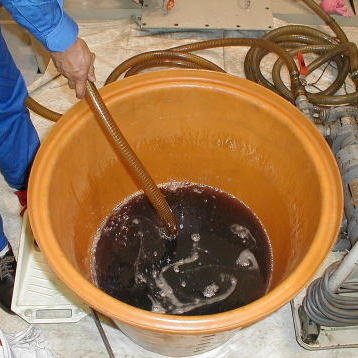 Decide the machine

TS-604 injection

Agitated well

Return to the machine Model case: Injection activity of Detergent-Dispersant "TS-604"