Planning, proposing and implementation of various research for cost reduction
We offer a research plan according to the customer's demand. The proposal is based on our extensive data, experience and know-how by monitoring and diagnostic services for machine. Its research and development will be performed by us or in collaboration with customers.
◇ 
Simulation Test
 ― an event occurs in the machine is to be reappearance with the test rig
◇ 
Management Standard Setup
 ― Setting up the management value for the target machines
◇ 
Manual Creation for Lubrication Management
 ― Optimizing the maintenance methods for the target machines
◇ 
Planning of Current Provision
 ― Planning timely countermeasure to the current degradation of target machines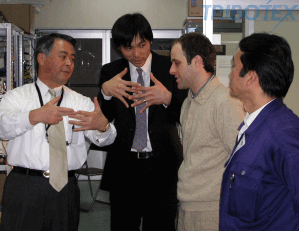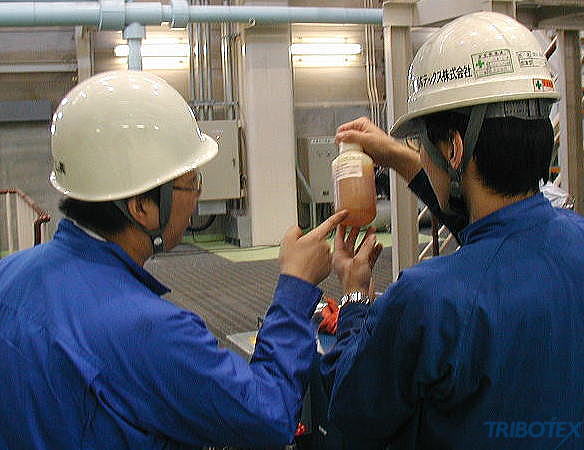 At our lab or in the field, any where is available to implement the research



Failure and Damage test based on Tribology

The test cover a wide range such as general lab tests and lubrication condition monitoring tests using actual generators.
We are planning and offering the on-site breakdown tests using an actual machines decided to demolition and various lab tests.

◇ Test using the actual machines under particular condition
◇ Property comparison test of the lubricant
◇ Selection of the appropriate lubricant for the target machines
◇ Tribological property test of new materials, et al.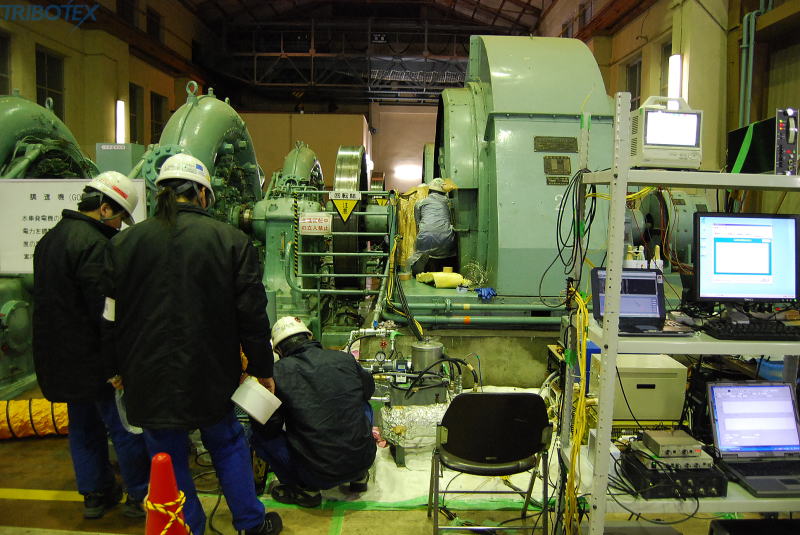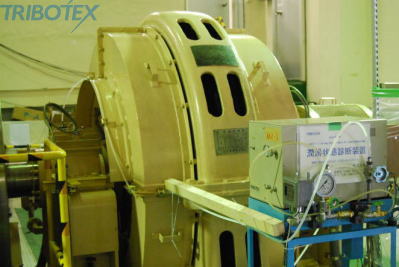 Tests using actual machines



The results of research and test are utilized as the customer's asset management, the guideline of management for maintaining facilities.


Here are a sample of results can be announced to public.
Theme

Applied / Publication

Technical manual of machine diagnose utilizing tribology

*

Japan Institute of Wastewater Engineering Technology
Certificate No.21001
*
We have a stock (Japanese only). For more info. contact us